"Good design is obvious. Great design is transparent."
WHY IS MY BABY CRYING?
An app for first time moms
This project was part of a capstone assignment in a UX Design certification from the University of California, San Diego I completed in November 2016.
I designed this application inspired by my own experience as a first-time parent. By working on this assignment I was able to perform different tasks in the whole UX Design spectrum; from a comprehensive research to the app prototyping and marketing.
SEE CASE STUDY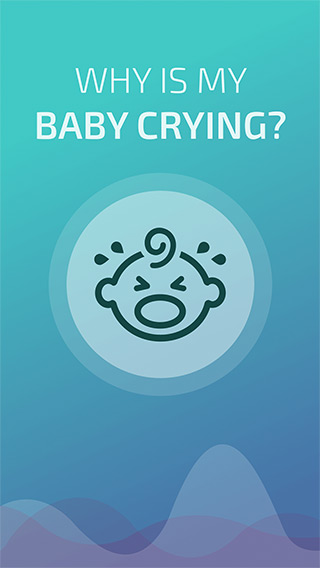 ABOUT ME
I'm an experienced and passionate user interface designer with industrial, graphic and interaction design background. My goal is to make the world wide web a better place by designing beautiful user experiences, one at a time.